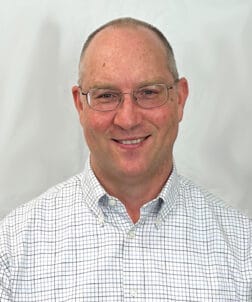 Brent Mathews
Senior Vice President Commercial Lender
Phone: 617-835-4815
Responsibility
As Senior Vice President Commercial Lender, Brent helps businesses grow, transition and thrive with a deep understanding of what drives value for owners and how to finance growth, acquisitions and operations across business cycles.
History
Since 2003, Brent has worked across different credit platforms including factoring, credit cards, and owner-occupied commercial real estate. Most recently, Brent led the Sponsor Finance team at BankProv financing acquisitions by lower middle market private equity groups across the United States.
Membership
Brent is a member of the Association for Corporate Growth and USA500 Clubs.
Fun Fact
Brent enjoys spending time with his family, bikejoring with his Siberian Husky, and (slowly) building a dry-stone wall.
Favorite Quote
"It is not the content of a company's values that correlates with performance, but the strength of conviction with which it holds those values, whatever they might be." – Jim Collins Good to Great